Bike Tour of Ubud – Bali, Indonesia
We knew before we ever left the US that we wanted to do a bike tour of Ubud. I'd done a bike tour of Tuscany when I studied abroad and it was one of my favorite memories from my time, so I was really looking forward to learning more about the area in Ubud with a long bike tour. Plus, what's more romantic than a bike ride through the rice paddies on your honeymoon? Many tours were advertised for appx $30, leaving at 7 or 8am and returning by 2pm, so we knew it wouldn't be hard to do once we arrived.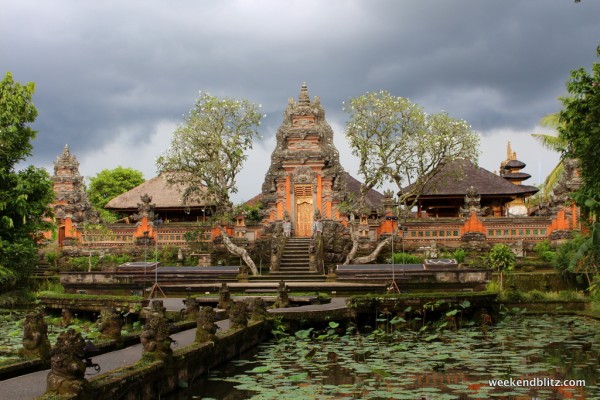 As luck would have it, we were chatting with the Swiss owner of our hotel (Villa Semana) upon arrival and he very kindly offered to take us on our own private tour — and it certainly was not what we were expecting! Because Jurg made the "tour" seem so impromptu, we were under the very wrong impression that it'd be more of an informal ride where he'd point out the highlights as we glided by.
We were to meet at 7am the next morning, a bit early as Jeffrey and I can never pass up a (free) breakfast: sliced fruit, croque monseiurs and lots of coffee. As we ate (a lot), we looked up to see Jurg getting decked out in professional riding gear for our very unprofessional ride. We ended up leaving at 7:40am, a bit later than planned, because Jurg had to teach me the ins and outs of mountain biking and its gears (I'm more of a cruiser gal). He also made sure I understood how to "properly get in the saddle." I could already tell this ride would be more than I bargained for.
Soon enough, we were off – up and down very steep hills, riding in the streets mostly — with cars zooming by just inches from me. (I'll pause here to remind you that Charleston, SC is very, very flat.) The hot, humid air at 8am had me regretting my breakfast almost immediately. Luckily, I got plenty of breaks when I had to get off my bike to either push it up the hills (because my legs were too weak to peddle up) OR down the hills (because, again, Charleston is very flat and I had visions of flying head-first over the handlebars and having to cut short my honeymoon). As you can imagine, Jurg was less than impressed.
Along the way, Jurg stopped to tell us interesting things, like where Donna Summers used to live and to point out where old hippies smoke drugs. Turns out, Jurg is part of the team that goes around literally executing people for having drugs (Bali's drug laws are pretty strict). Jurg wanted to be sure that these guys who were "on his list" saw him around town. (Another side note, it was around the time that we'd stop outside of some "hippie houses" to let them know that Jurg was watching them that I saw my breakfast again.)
We rode past many homes and people, but my very favorite part of the day was riding through the rice paddie fields. There was a small footpath we rode on that was mainly used by the rice farmers. We were up close to the rice fields and, many times, were the only people within view. Other times, we were just a few feet away from the rice farmers, and we really felt like we'd uncovered a secret that no tour company would be able to show us. The rice paddies were so beautiful – so surreal.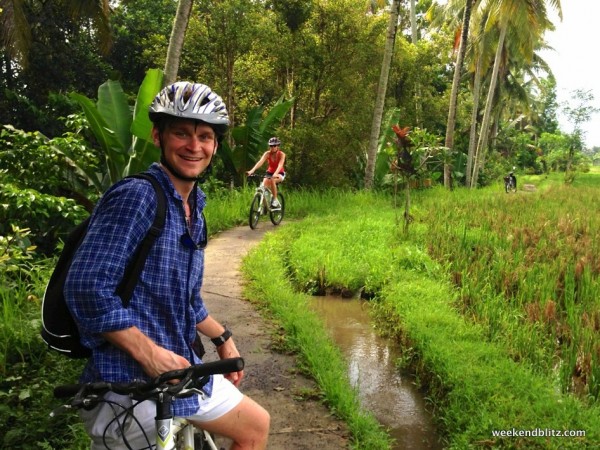 Google Map: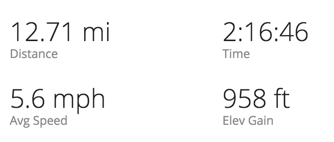 We were beginning to grow a real appreciation for Ubud and the Balinese as a people – we found them to be exceptionally hardworking and always friendly. Jurg told us that Balinese women do all of the heavy lifting. I found it quite interesting and was very thankful not to be from here if that's the case.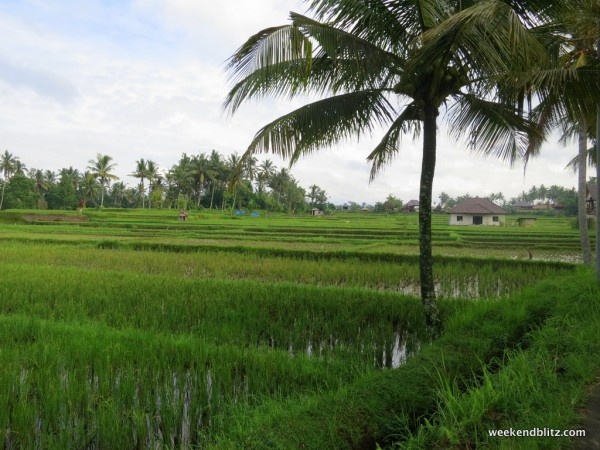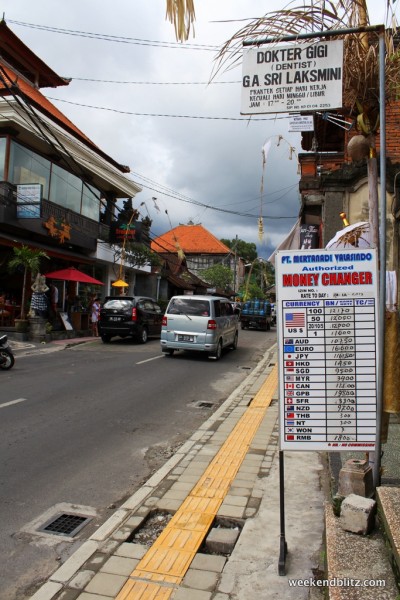 After about 12 miles around the city and surrounding countryside, Jurg led us back to Villa Semana where we ate lunch by the main pool. It was worth staying at Villa Semana just for the private bike tour. Not only did we feel very welcome at the hotel, but the added benefit of the bike tour – which felt like something shared between old friends rather than a hotel owner and guests, was much better than any paid group tour could ever offer. Jurg offered more details about the people and places we passed, first hand knowledge of living in Bali for years (shared with just the two of us rather than rehearsed for a group setting) and background details on the passerbys ("she's French, she just arrived in town and she thinks she's above the law!").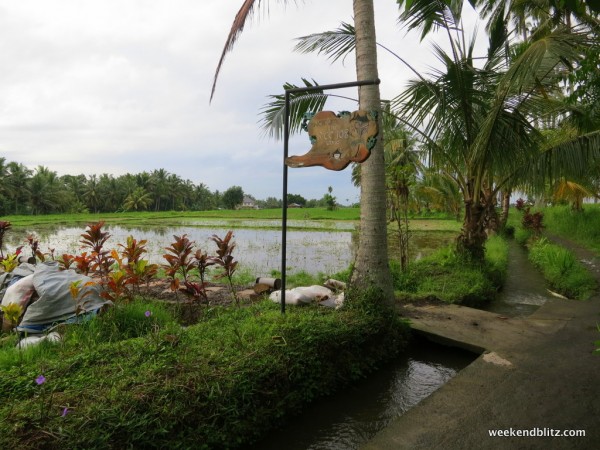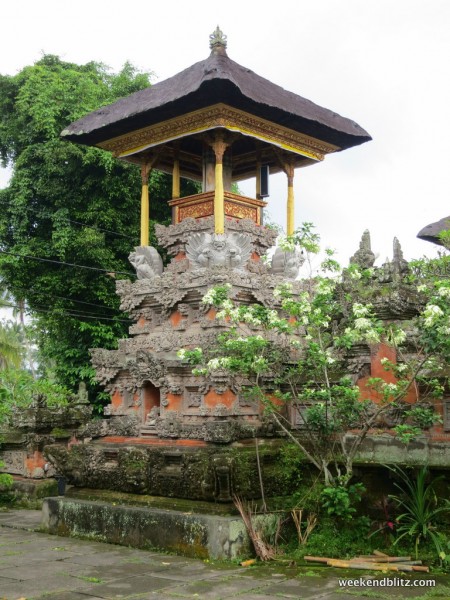 The bike tour was the very best way to quickly get acquainted with the town on our first full day. And, it's turned out to be my favorite memory – and story – from our time in Bali.