Deal Blitz: Purchase Amtrak Points for 50% off
Here's a great opportunity for reduced price Amtrak travel!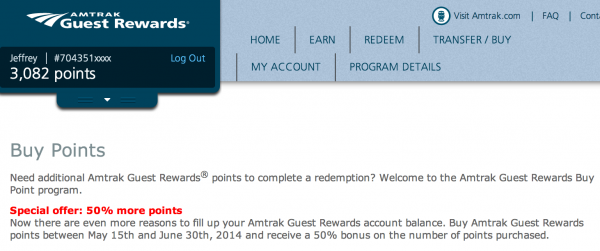 The Deal
Amtrak is running a special promo that gives you a 50% bonus on purchased points until June 30, 2014. Typically, the number of points that you're allowed to purchase for yourself or receive as a gift from another member is 10,000 per calendar year but, because this is a 50% bonus on purchased points, you can buy up to 10k points for $275 and will get 15k points: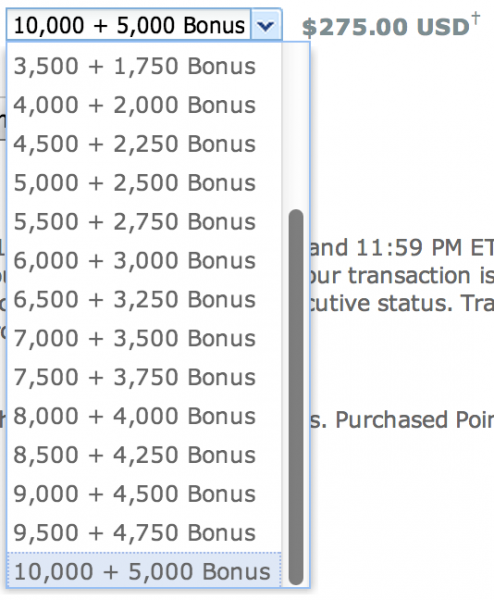 Analysis
This is a great deal, especially for those who don't have a card like the Chase Sapphire Preferred or Chase Ink Plus/Bold that earn Chase Ultimate Rewards points that can be transferred to Amtrak. We've used Amtrak points a good deal in the past, and squeezed an enormous amount of value out of them. Here are a few of our Amtrak related posts:
If you end up purchasing the full 15k points for $275, you'll easily be able to get much more than $275 worth of value out out of them. We suggest booking a Roomette or Bedroom: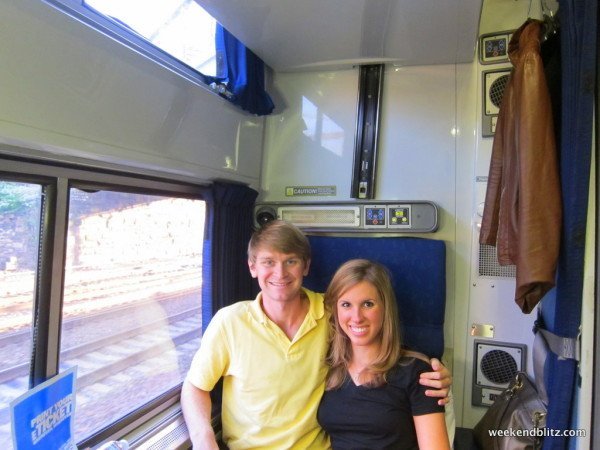 Amtrak's award chart, like most airlines, is zone based: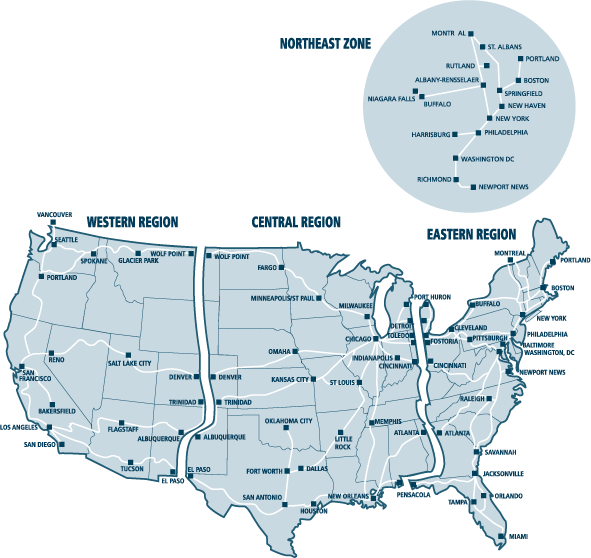 The best bang for your buck is a One Zone Roomette or Bedroom redemption. This will get you a private room and all meals provided in the dining car. Roomettes require 15k points and Bedrooms require 25k points:
To put this in perspective, 2 people could travel from Miami to Boston in a private sleeper car for just 15k Amtrak points, or a $275 purchase. Booking this trip with cash could cost as much as $1,205: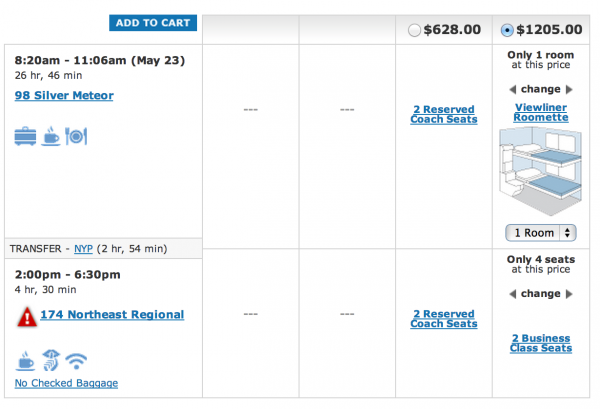 How to Get It
Register for Amtrak Guest Rewards (if you do not have an Amtrak account): Amtrak Guest Rewards
Head to Amtrak Guest Rewards: Buy Points
Buy any amount of points from 500 to 10,000 in increments of 500 points
Points should post within 72 hours of purchase
Don't Forget!
Transactions must be completed between 12:01 AM ET May 15, 2014 and 11:59 PM ET June 30, 2014 to be eligible for bonus points. Points may only be purchased online and not through the Service Center.
Points will be posted to your Amtrak Guest Rewards account within 72 hours after your transaction is complete.
Members may buy or receive up to a total of 10,000 points in a calendar year (Select Executive members have no annual limit).
Purchased points do not count toward Select, Select Plus or Select Executive status.
Transactions are final and non-refundable.
BOTTOM LINE: For those who can't transfer into the Amtrak Guest Rewards program, this is a great deal for purchasing points! You can easily turn $275 into 15,000 points …and then into a one-way trip in a long distance train's sleeper cabin.