Who We Are
We're newlyweds who love to travel. And maybe the only thing we love more than traveling is saving money.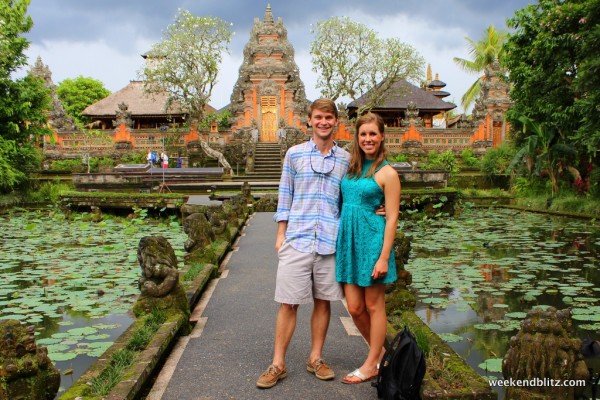 We've just embarked on a round-the-world journey where we'll be home-basing in cities around the world to get a feel for life as a local. We'll be sharing our experiences — the once-in-a-lifetime moments + some of the mundane, every day ones, too — here on our blog and we'll continue to share travel deals + tips on how to travel for FREE (or really, really cheap).
A little while ago, we found that searching for deals online coupled with some strategic planning could help us get around the world for free. But, since most people don't know that (and we think if they did, they just might travel more), we want to share our travel experiences in the hopes that you, too, will take advantage of all there is to see and do in this great big world of ours!
Be sure to follow us on Instagram to see daily photos of what we're seeing and check back here for the juicy details.
And then, choose your own destination (it's always the hardest part), take a look at our past trips: what we did + where we ate + where we stayed all in the Let's Go section, and travel along!