Let's Go: Inle Lake
Inle Lake isn't just a lake, it's a way of life that's other-worldly, even when compared to other lesser-known parts of Myanmar. Its beauty is seen in glimmers of the 70,000 Intha farmers and their way of life, from paddling with one leg to living above the water in wooden + bamboo houses on stilts (with TVs in every window!).
Myanmar is a country full of surprises to any traveler, but Inle Lake has the most surprises of all.
We saved Inle Lake for last on our Myanmar itinerary because we had such high hopes. It seems to be the top of list of just about every traveler's visit to Burma … and now we know why! And, although Mandalay and Yangon are so colorful, so full of Burmese life — and both are certainly cities I will long remember — they are and never will be Inle Lake.
After flying into Heho Airport, a taxi from our hotel picked us up and then drove us about 65 minutes to Inle Resort, past rice paddies, farms and roadside stands. We paid the mandatory $10 tourist fee at a road stop and soon arrived to the actual lake and were just as mesmerized as we'd hoped we be.
And, while our hotel was beautiful and our hotel room was even better (Jeffrey surprised me with an over-the-lake bungalow!!), the lake was more than we wanted. The early morning mist made the surroundings so magical and the fisherman didn't mind the passing boats– only seeing what we couldn't see in the murky waters. The water, though shallow, was inky and thick, making the whole day on the lake sort of like what you'd expect from some fairy tale's far off castle-land (wait, does that even make sense?). The sunsets seemed brighter, the people friendlier (despite the fact that this was the major tourist stop in the country) and the surroundings more magical.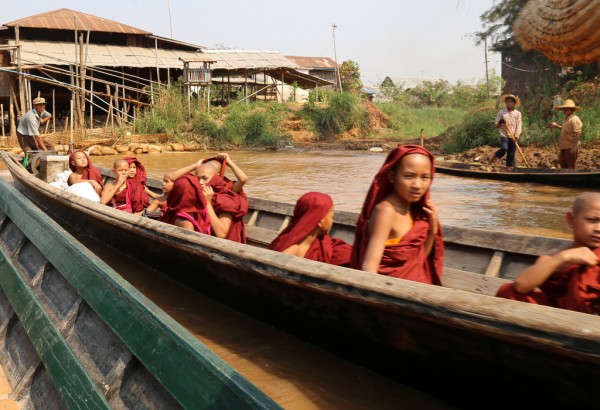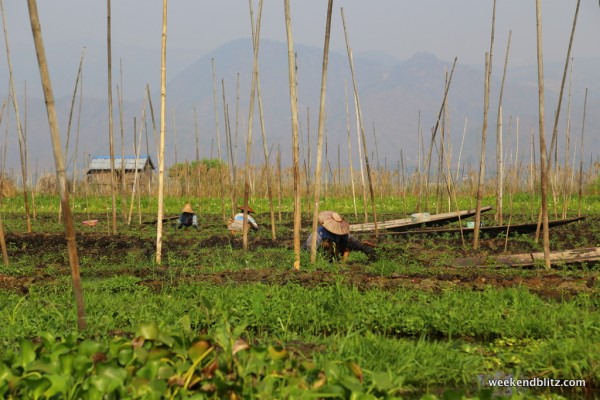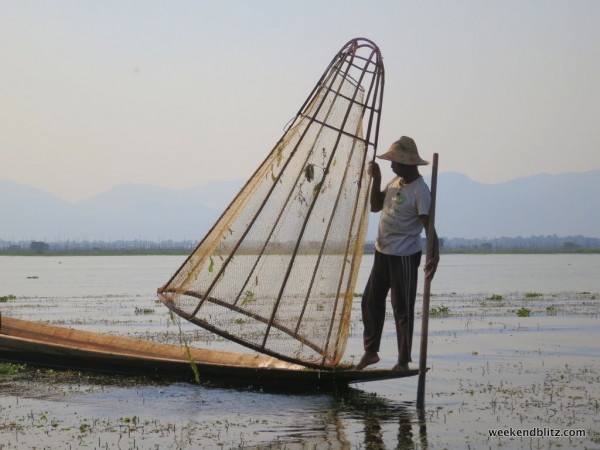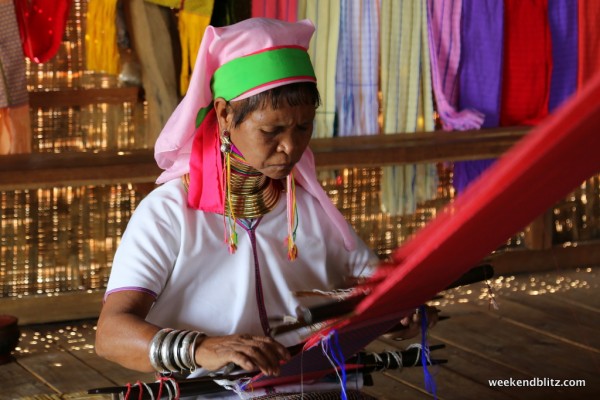 I'm veering off the format of our usual EAT DRINK SLEEP post that I've been doing for each city we've visited because Inle Lake is a bit tricky – while there are plenty of places to eat, sleep and drink, they're all on a lake, so it's hard to walk or cab to these places alone. For that reason, we ate all of meals either at our hotel or just across the street at roadside stands, so I'm not sure that our typical post would be indicative of anyone's time at Inle Lake unless you're staying at the same hotel… One note: as much as we enjoyed staying on the lake and watching the sun set over the inky waters, if you're on a budget but still want to see the lake, Nyaung Shwe is the place to be. The small town is only about 20 minutes from the lake and has plenty of shops + restaurants and, most importantly, cheaper lodging.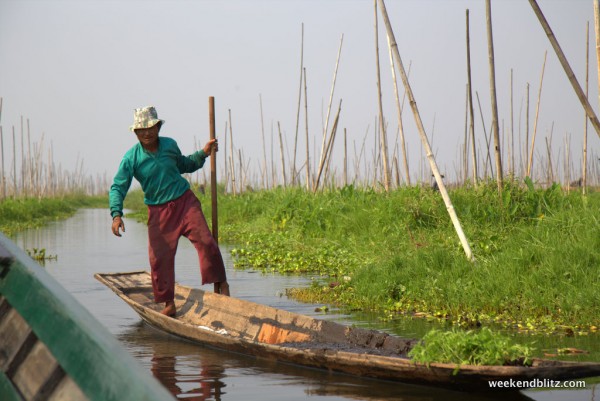 We'll be posting more about our hotel + our day-long boat rides next, so stay tuned for more Inle Lake! Until then, start setting up flight alerts to experience the most beautiful lake on earth!!