Esplanade Lounge – Jakarta-CGK International Airport
After checking in for our flight at Jakarta's Soekarno–Hatta International Airport on Singapore Airlines, we headed through security and off to the lounge.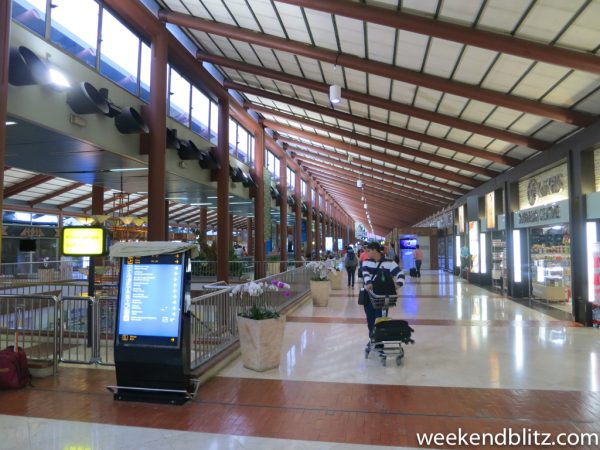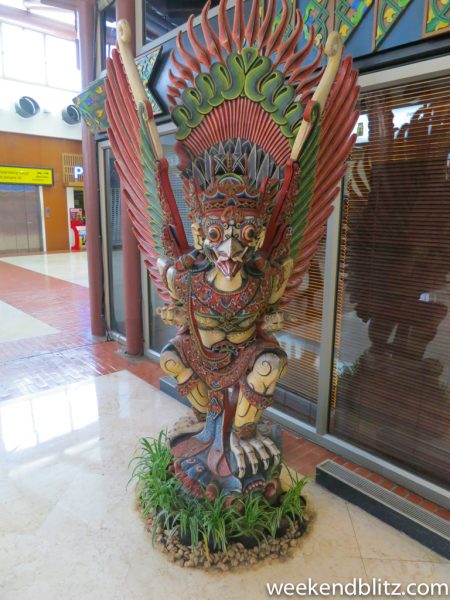 There are 3 options all in the same area: Pura Indah, Executive and Esplanade. The designated Singapore Airlines lounge for First and Business Class passengers was the Esplanade Lounge, so that's where we headed.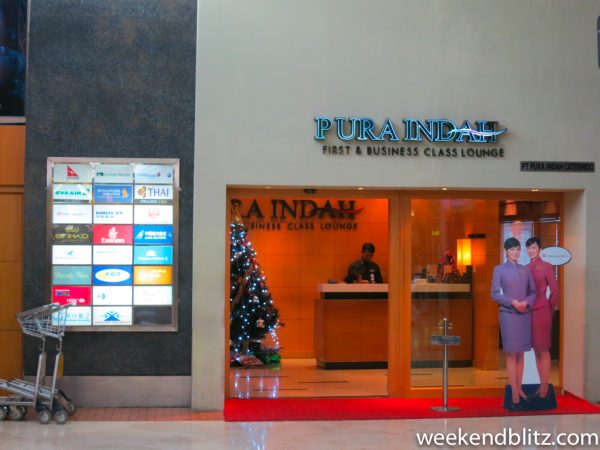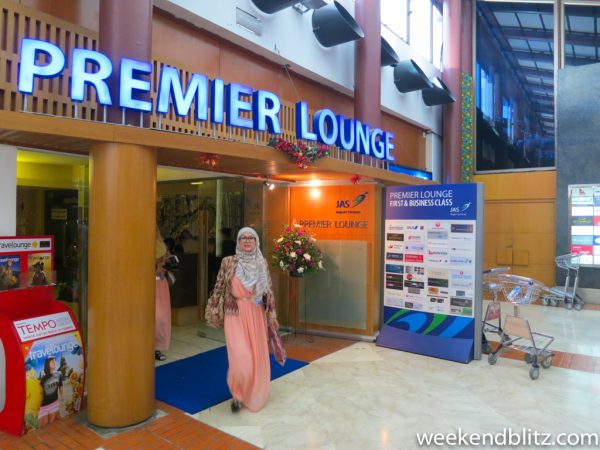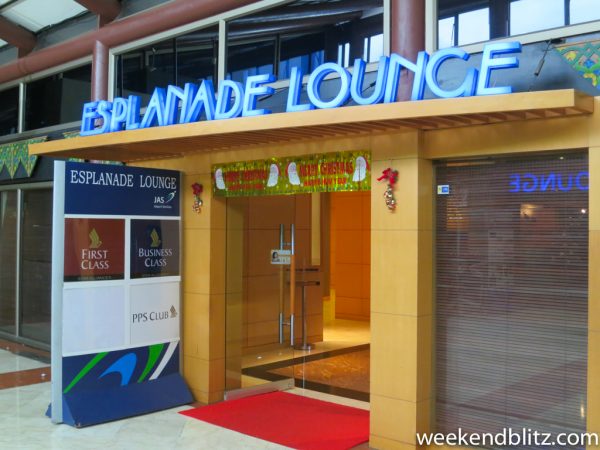 Additionally, this lounge appears to the be the only lounge that is exclusively for Singapore Airlines premium cabin passengers. There didn't appear to be any other way to enter, i.e. no other airlines use the lounge and it's not possible to purchase entry from what we gathered.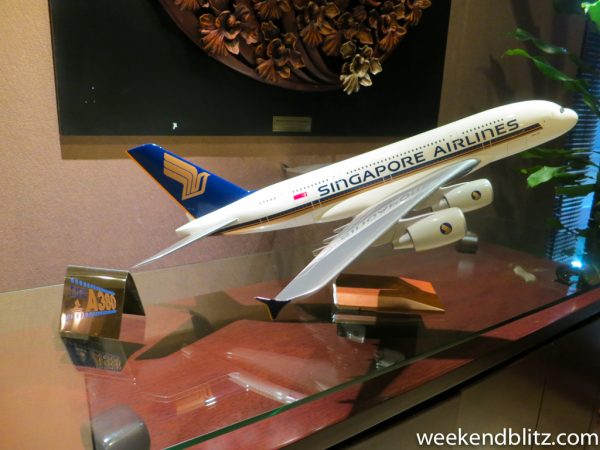 The first thing you'll notice about this lounge is how big it is—it's absolutely enormous. And, it's essentially 2 lounges in one: one side for Business Class and the other for First Class, each with its own seating areas, food station, bars etc….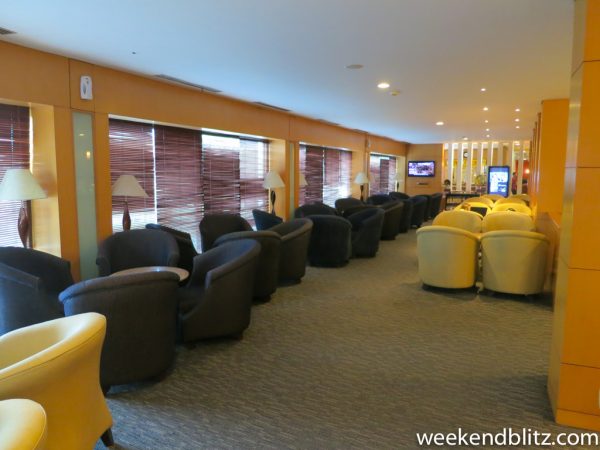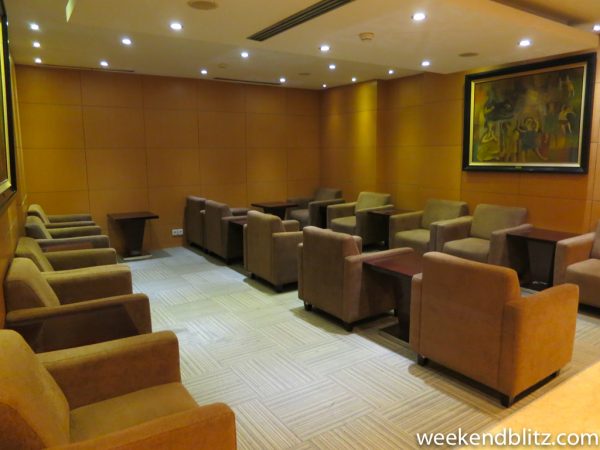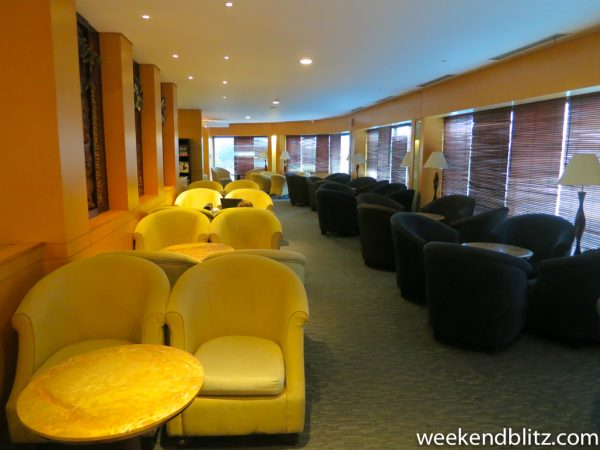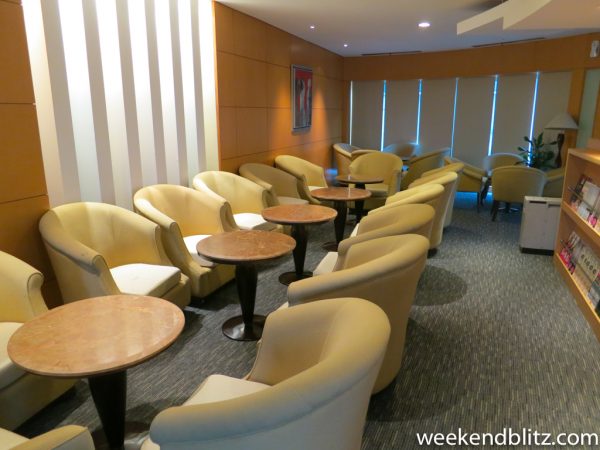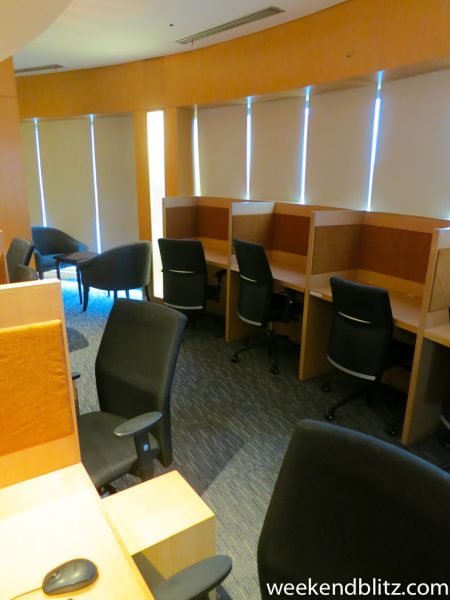 We arrived bright and early around 6:30 am and found a pretty empty lounge with a decent breakfast spread. There was Traditional Indonesian porridge with condiments, chicken sausage with fried rice or white rice and a few other items.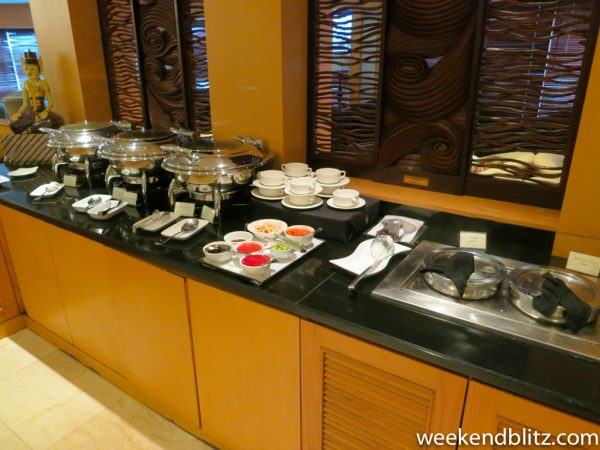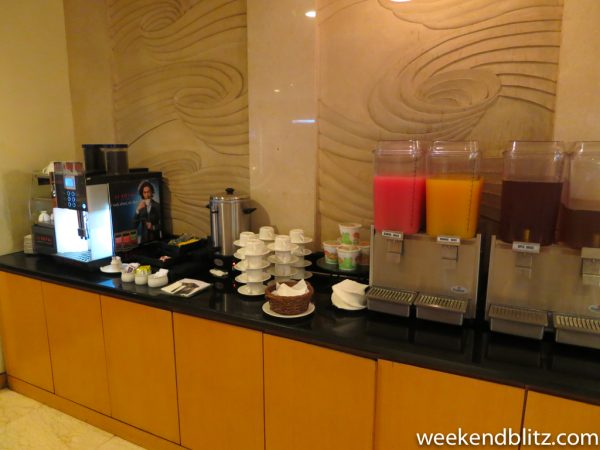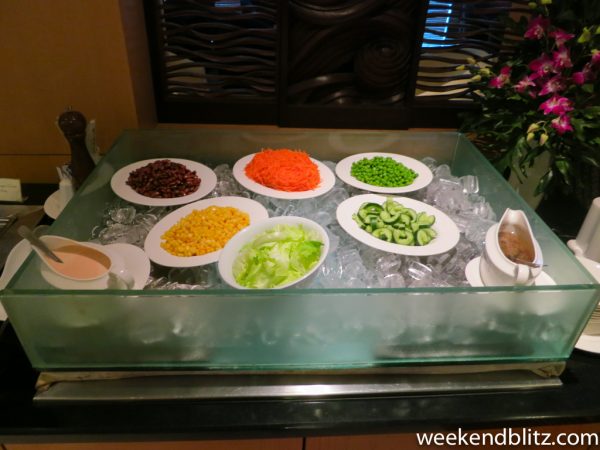 Somewhat interesting that there weren't really any Western choices as seems common, but, then again, why would there be? It is a Singapore Airlines lounge located in Jakarta.
Peeking into the Business Class area, the food options all appeared identical along with the style and quality of the lounge. The only discernible difference was that the First Class had a few leather seats.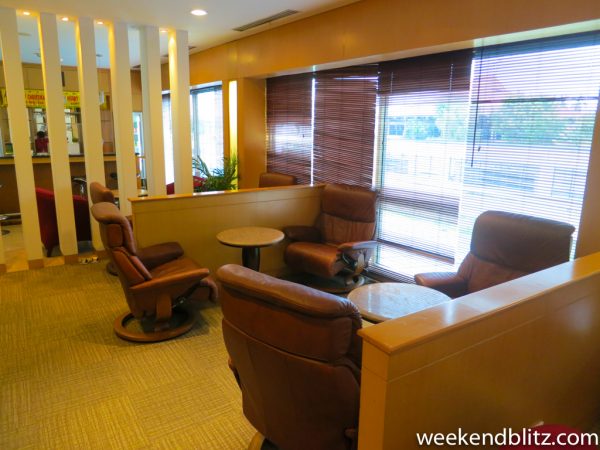 Actually, on a closer pass, the First Class side had marginally better food. For example, there wasn't just "Porridge" as there was on the Business Class side but "Seafood Porridge." Is it bad that I would have much preferred the breakfast food sans seafood? 😬
The bathrooms were clean and in good shape: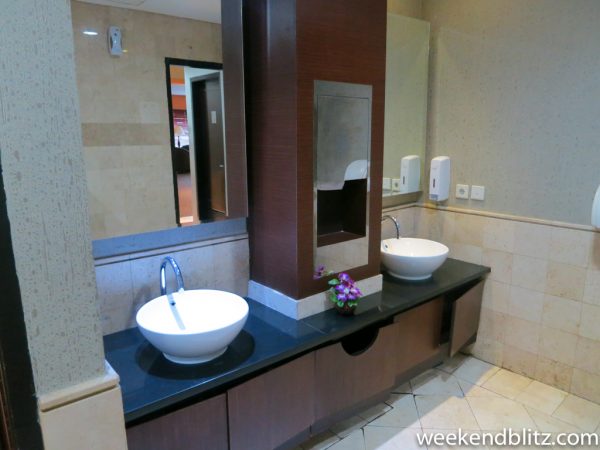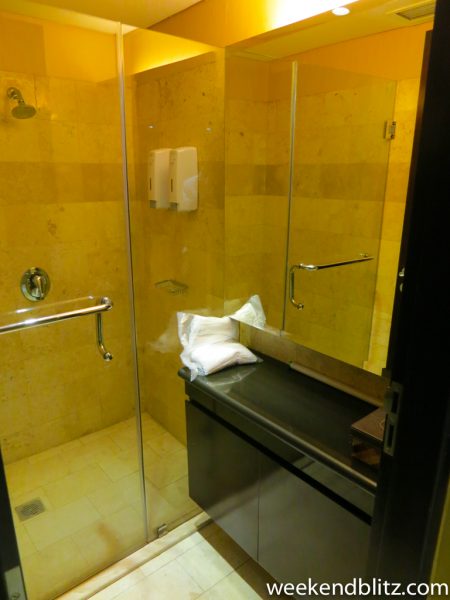 The one major complaint of the experience was that the WiFi is PAINFULLY slow, so don't expect to accomplish much on your visit:
BOTTOM LINE: All in all, the lounge was pretty exclusive but rather average. I don't think it will be up for any awards anytime soon, but, was a quiet, uncrowded place to pass the time.