US Airways Flights: Using British Airways Avios out of Washington, D.C.-DCA
As I wrote about here (How-to: Book US Airways Flights With British Airways Avios), US Airways officially joined the Oneworld Alliance a few months ago. Joining the ranks of American Airlines, British Airways, Cathay Pacific, LAN, etc., US Airways is now eligible for bookings with Avios. This opens up lots of opportunities for maximizing short, non-stop flights out of US Airways' hub cities: Charlotte-CLT, Philadelphia-PHL, Phoenix-PHX and Washington-Reagan-DCA.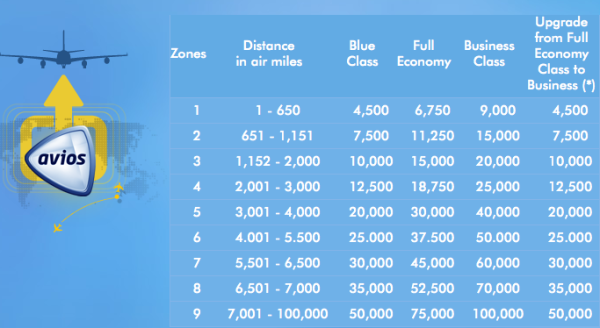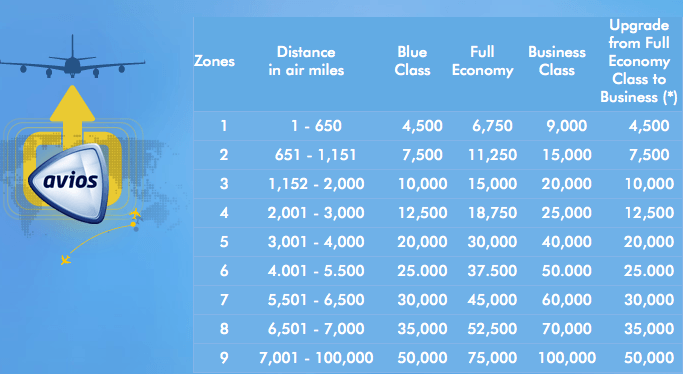 First in this series was Charlotte, North Carolina-CLT, then Philadelphia-PHL and now we'll look at Washington, D.C. It turns out that the Washington-Reagan hub has the fewest international destinations–most of the flights end up being commuter flights to/from the Eastern half of the U.S.
I have compiled this map to help assist in visualizing and then planning just how far a British Airways Avios will take you on US Airways: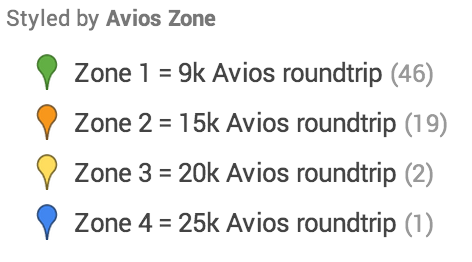 Some great values are Washington-DCA to:
As with all of these Avios redemptions, just about any Zone 1 city in green is probably a great value at just 9k Avios roundtrip.
Bermuda-BDA or Nassau-NAS can be booked for only 15k miles round trip in economy.
Southern Florida destinations are another pretty good deal for 15k miles round trip: Ft. Lauderdale-FLL, Miami-MIA and Key West-EYW
When you're ready to book, follow this guide: How-to: Book US Airways Flights With British Airways Avios. And, don't forget that you can transfer American Express Membership Rewards Points to British Airways to book flights with Avios.
BOTTOM LINE: The U.S. Air hub in Washington, D.C. has the least interesting routes of all of their other hubs, but there's plenty of value to be found booking Avios awards in the U.S. Even if you're not able to take an exotic vacation from DCA as easily, it makes great sense for booking otherwise expensive flights to the eastern half of the US.