All about our South American trip to Chile and Argentina: Santiago, Mendoza and Buenos Aires
All about our South American trip to Chile and Argentina: Santiago, Mendoza and Buenos Aires
My sister was studying abroad in Argentina this past semester, so McCown and I planned a trip to go and visit her. We both had a decent stockpile of Delta SkyMiles and, with the impending changes to the 2015 SkyMiles program, I really wanted to burn all of the miles that we had in the event that Delta renders them all but worthless next year.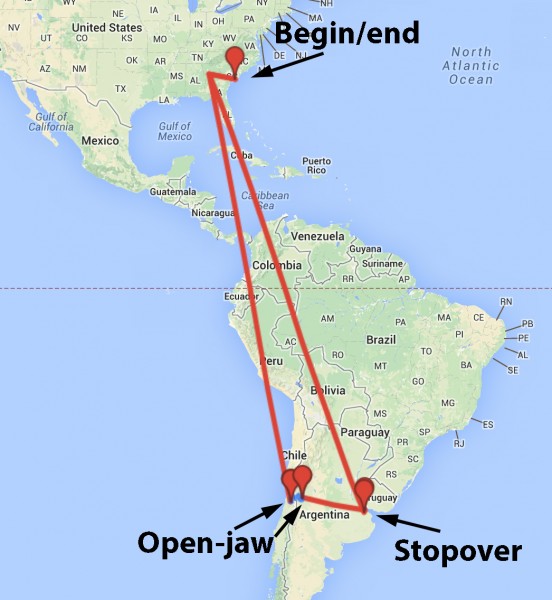 By using Delta Skymiles, we were able to take advantage of their routing rules to have 1 free stopover and 1 free open-jaw.  It looked like this:
Depart Charleston-CHS, fly to Atlanta-ATL to connect to Delta 147 from ATL to Santiago, Chile-SCL. This was the beginning of our open-jaw.
After 2 nights in Santiago, we purchased bus tickets from Santiago, Chile to Mendoza, Argentina, where we explored the South American wine country for 3 nights.
From Mendoza-MDZ, we took a direct fight to Buenos Aires-AEP. The flight out of Mendoza concluded our open-jaw segment.
With Buenos Aires counting as our stopover, we stayed for about 5 days then began the trek home flying from Buenos Aires-EZE –> Atlanta-ATL –> Charleston-CHS.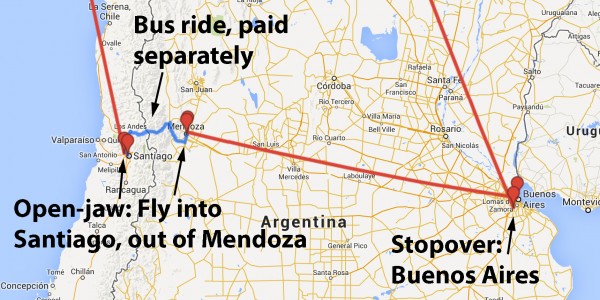 We booked this ticket a few months ago for appx 60,000 Delta SkyMiles + $86 in taxes. Here's the overview of our trip and an outline of future posts:
– Delta SkyMiles to Argentina:  How to book Aerolineas Argentinas Award Space
– Booking an Awesome Argentina Itinerary with Delta SkyMiles + Other SkyTeam Partners
– Award Booking with Delta SkyMiles
– Delta Flight 147 – Atlanta-ATL to Santiago-SCL – B767-300ER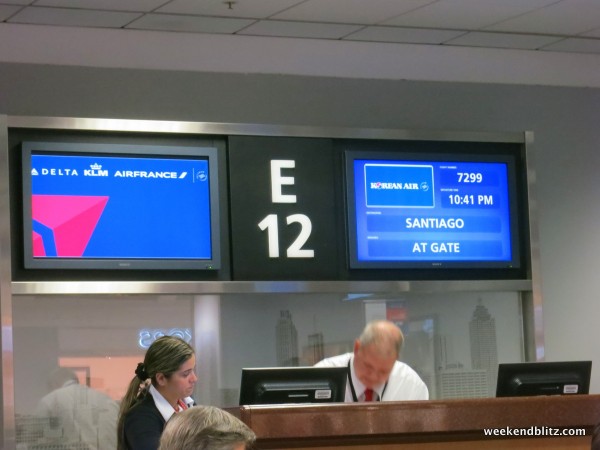 – Getting from SCL Airport to Santiago
– W Santiago Review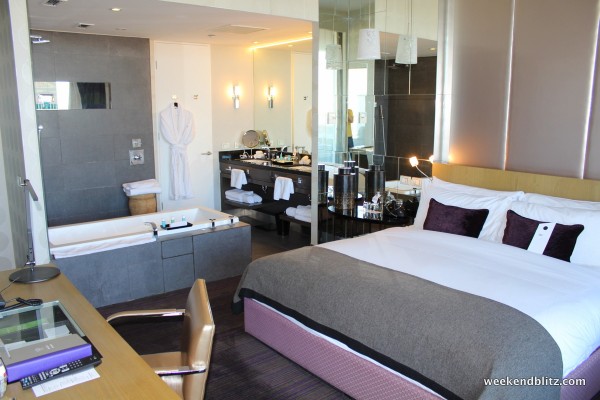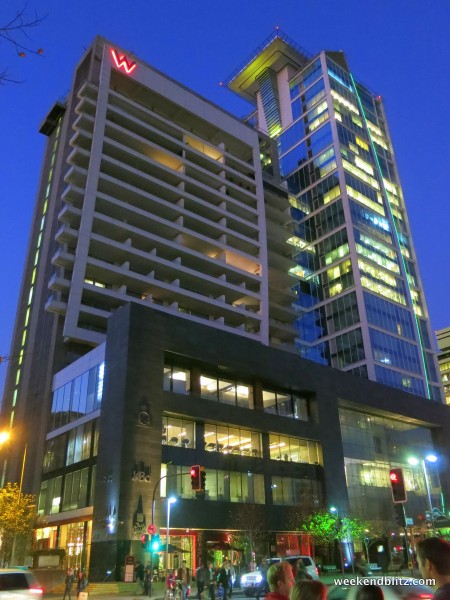 – Santiago, Chile Walking Tour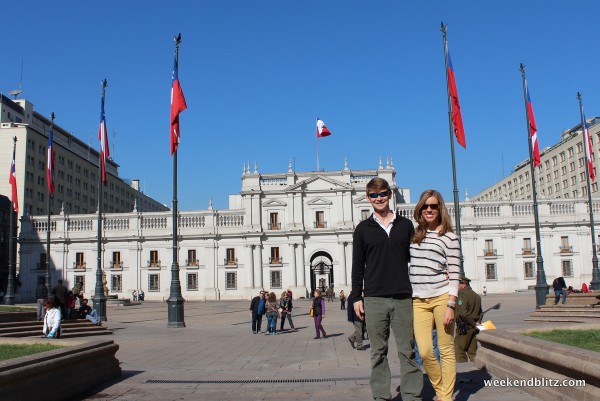 – Photo Gallery: Around Santiago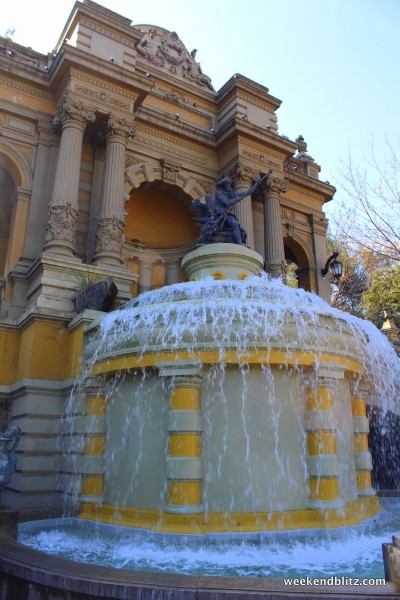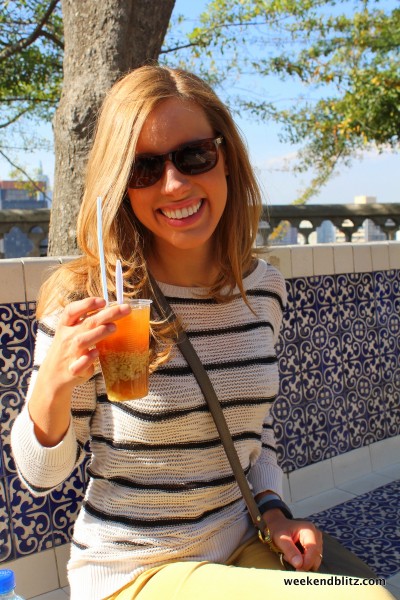 – Bus Ride Through the Andes: Santiago to Mendoza
– Park Hyatt Mendoza Review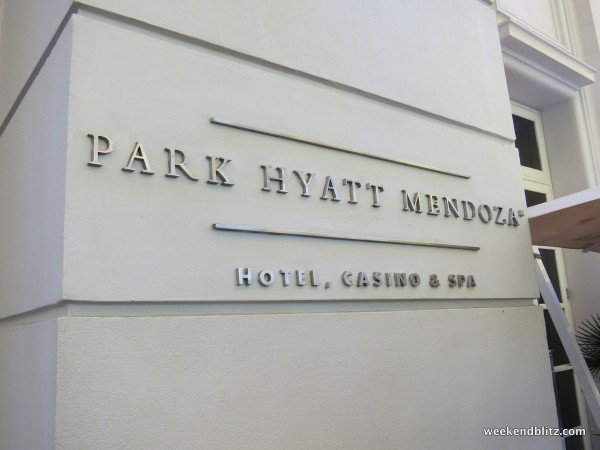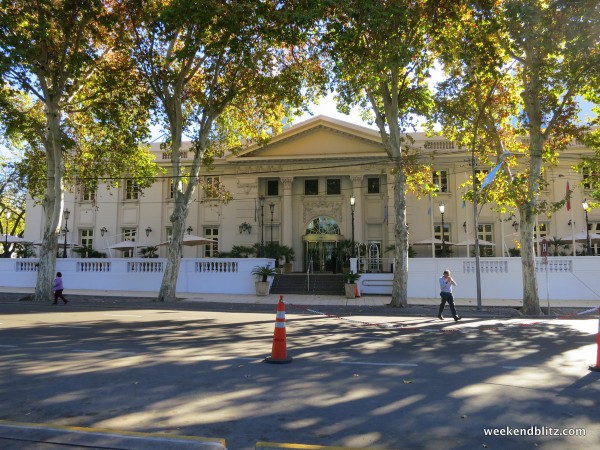 – Photo Gallery: Around Mendoza
– Using Xoom to Change Money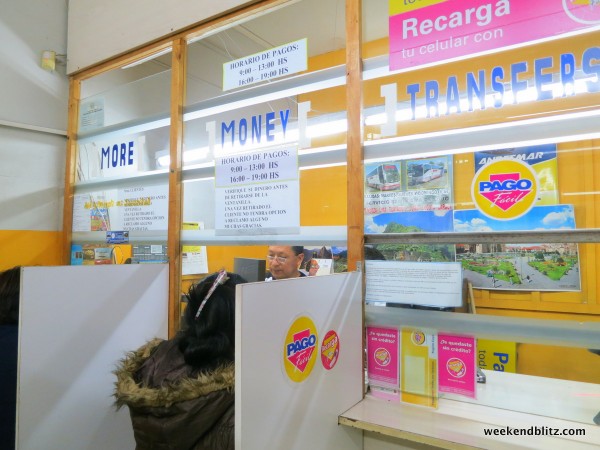 – Cycling Wine Tour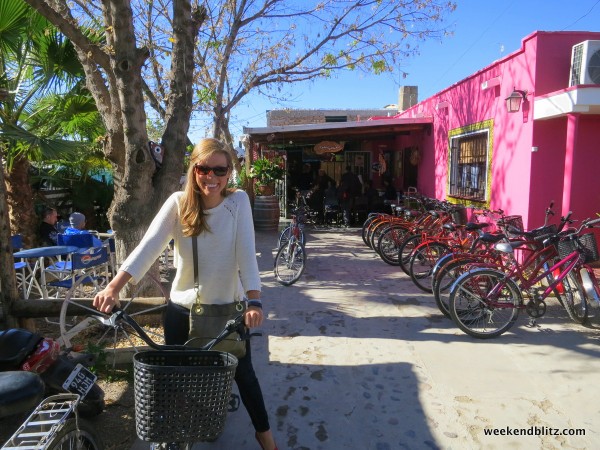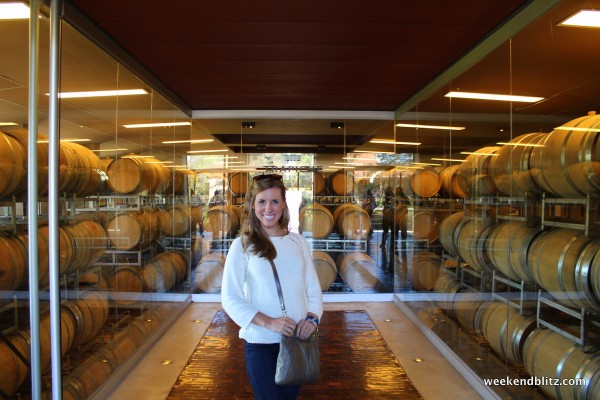 – Ocho Cepas Steakhouse and Wine Cellar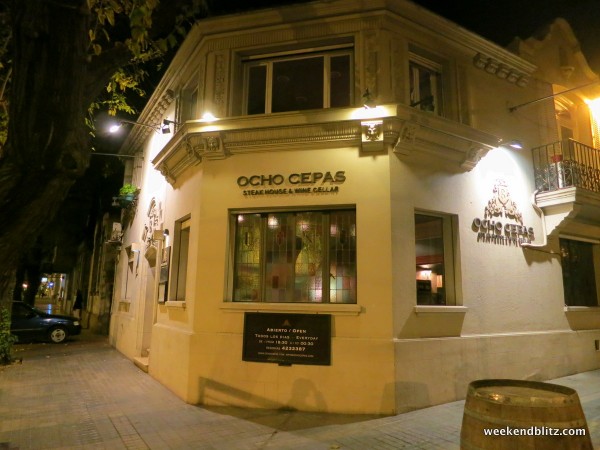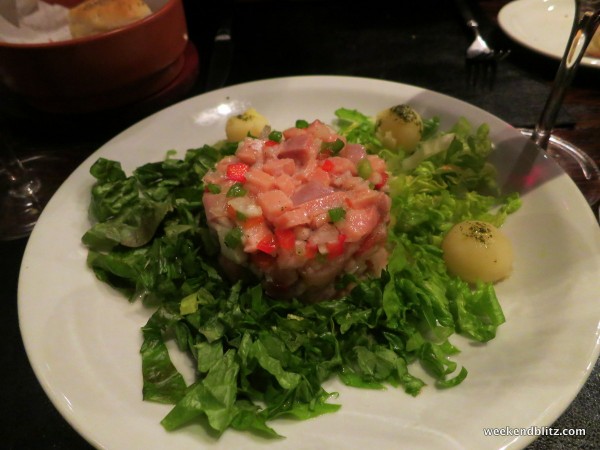 – Mendoza, Argentina Walking Tour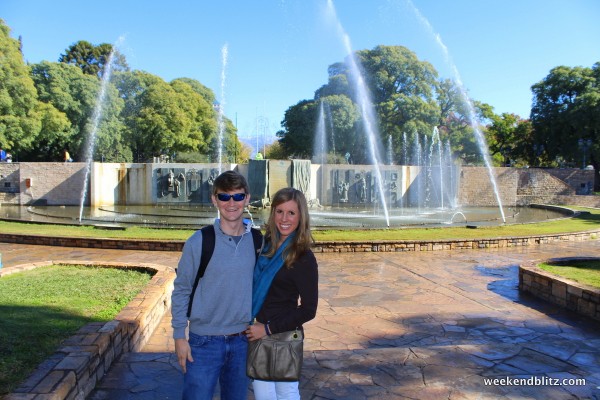 – Aerolineas Argentinas Flight # 1413 – Mendoza-MDZ to Buenos Aires-AEP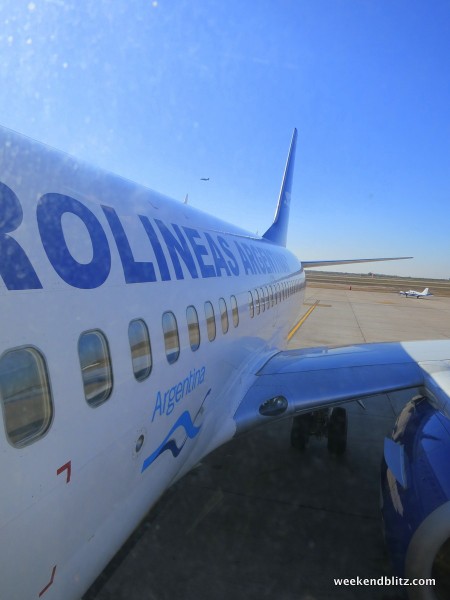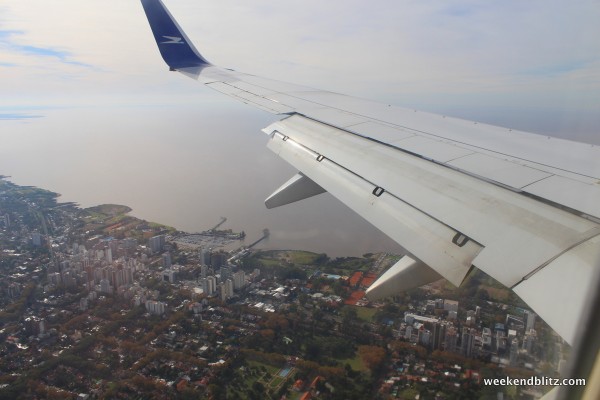 – Park Hyatt Buenos Aires Review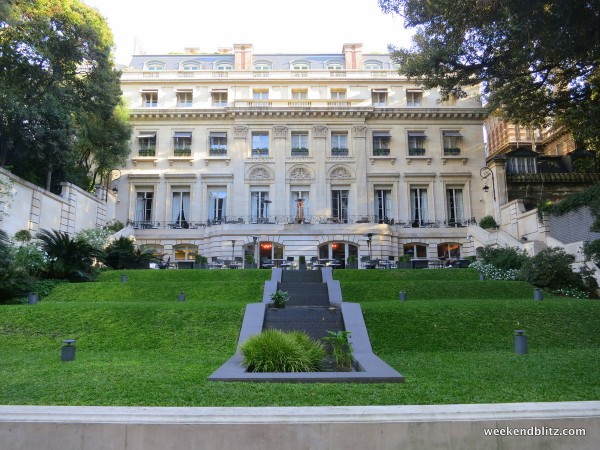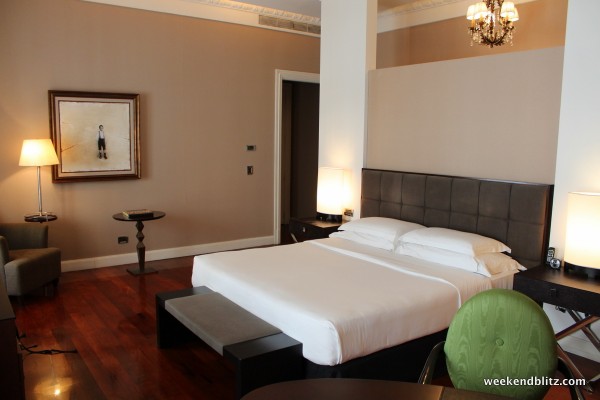 – Buenos Aires, Argentina Walking Tour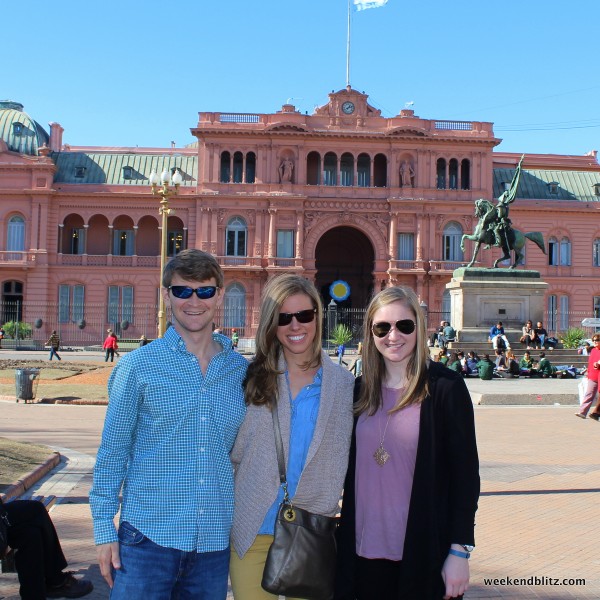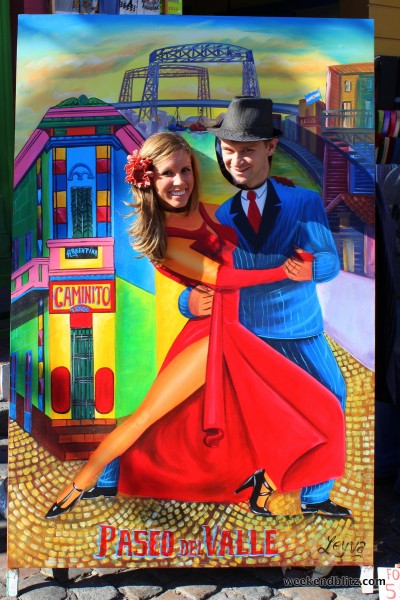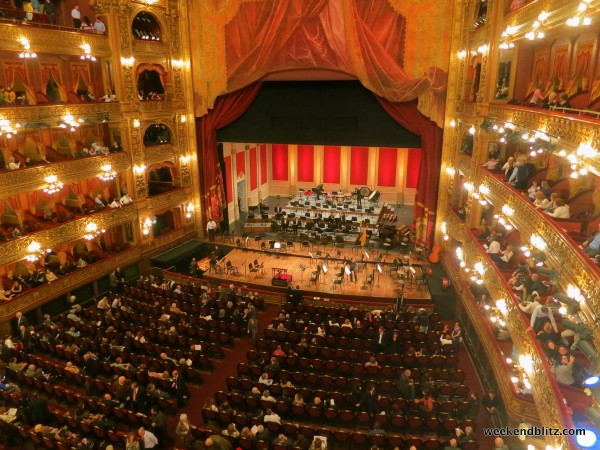 – Casa Felix: Closed Door Restaurants in Buenos Aires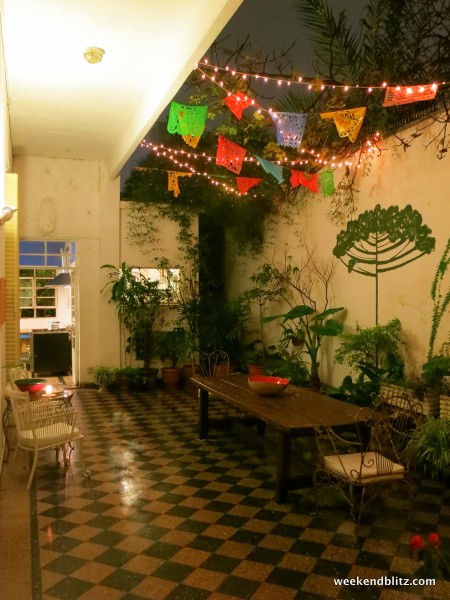 – Photo Gallery: Buenos Aires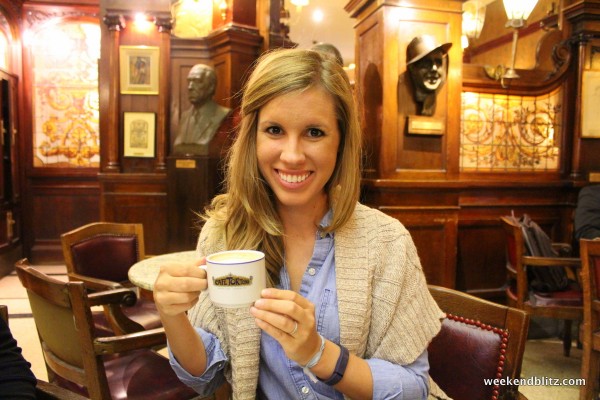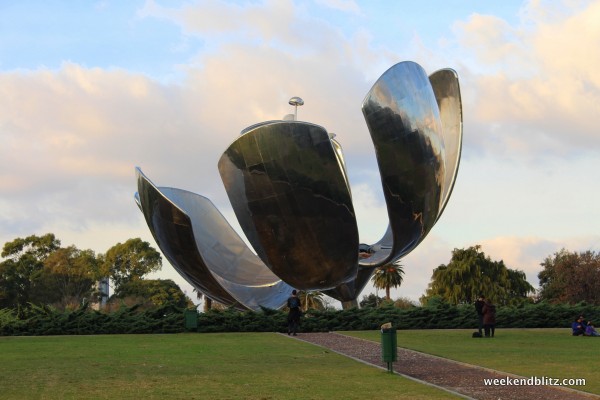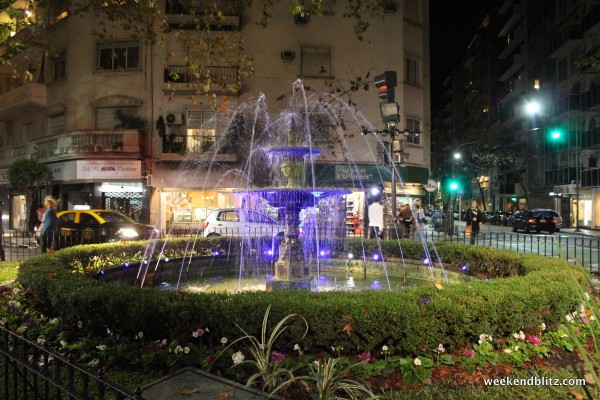 – Buenos Aires-EZE Departure Lounges: AMEX Centurion and Aerolineas Argentinas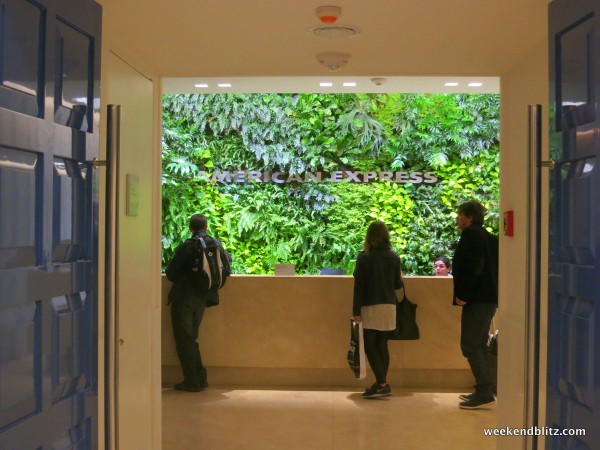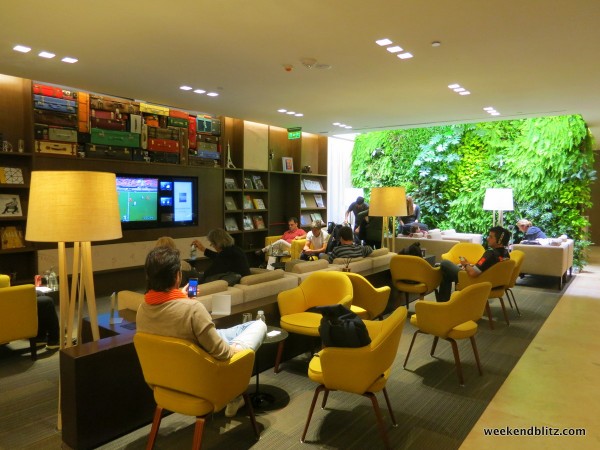 – Delta Flight # 110 – Buenos Aires-EZE to Atlanta-ATL