New Route for United Awards: Bordeaux, France to Istanbul on Turkish Airlines
Turkish Airlines, a Star Alliance member, just launched a new route from Istanbul Atatürk Airport (IST) to Bordeaux–Mérignac Airport (BOD).
The new route is scheduled to be flown 4x per week: Mondays, Wednesdays, Thursdays and Saturdays.
Why do you care? Because this route opens up more possibilities for booking Star Alliance awards, namely United Mileage Plus awards. And, as with most new routes, the award availability is excellent with 2+ economy seats still open on nearly every single flight going 9 months out: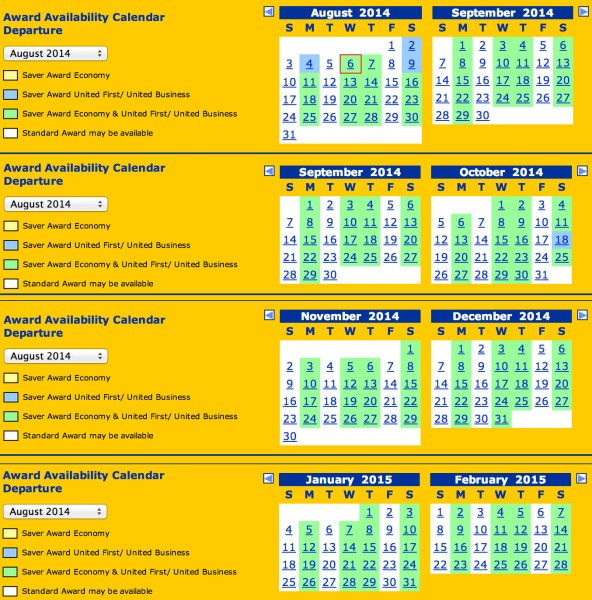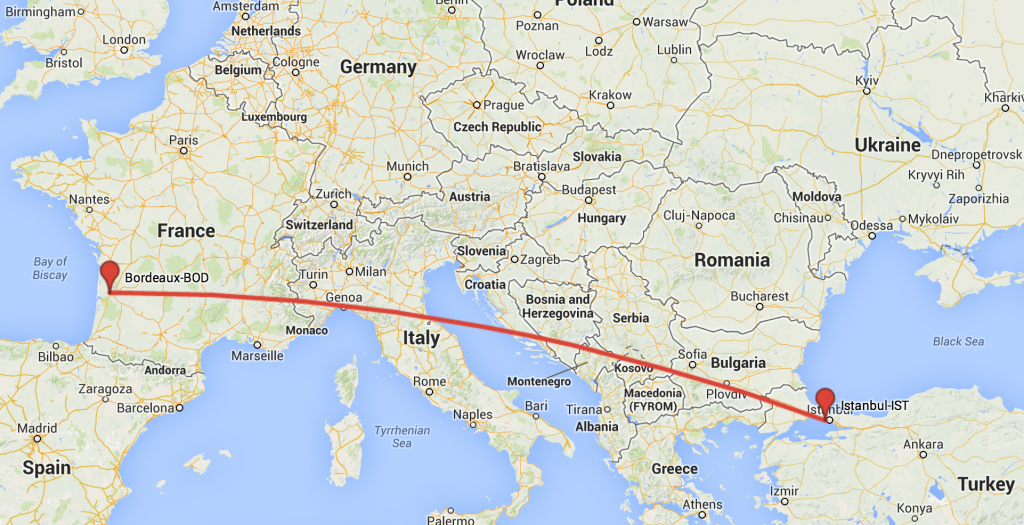 Visiting Bordeaux? Here are some related posts: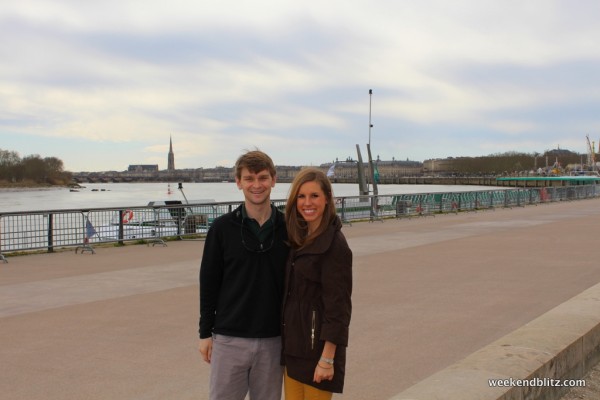 Visiting Istanbul? Here are some related posts: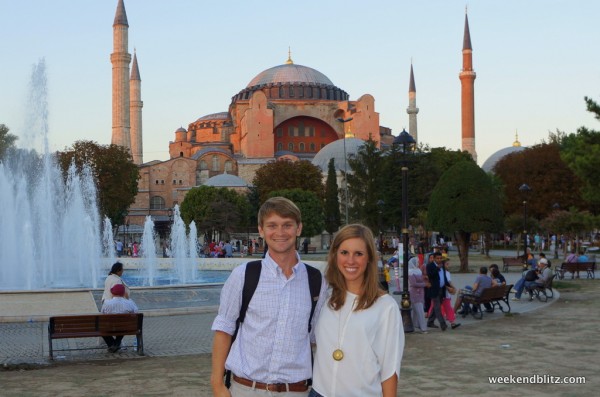 Sample award booking:
Sept 1: New York-NYC –> London-LHR
Sept 8: Bordeaux-BOD –> Istanbul-IST
Sept 11: Istanbul-IST –> New York-NYC
This would price out at 60,000 United MileagePlus miles per passenger.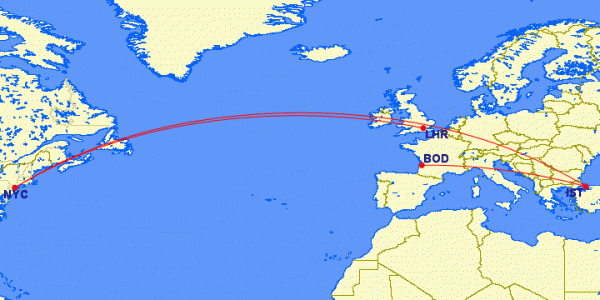 BOTTOM LINE: The more choices/city pairs for award bookings, the better! And, we always love new routes because it generally means plentiful award inventory since the masses don't know about it yet.