Gov't Mule – August 20, 2014 – Innsbrook After Hours, Richmond, VA Review and Setlist
Gov't Mule 8/20/14 "20 Years Strong Tour" 2014 Review, Set list, Videos and Pictures – August 20, 2014 – Innsbrook After Hours – Richmond, VA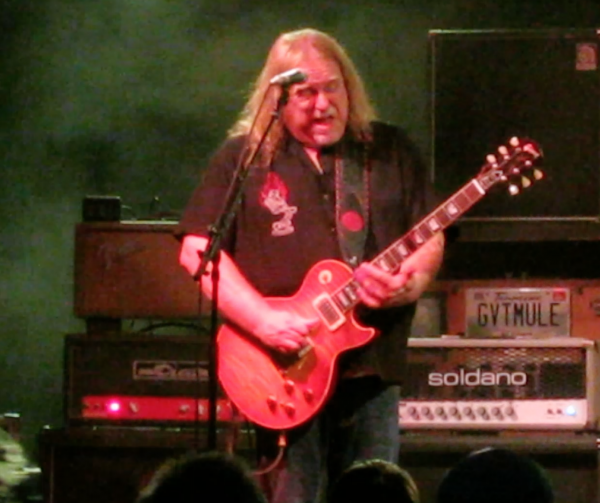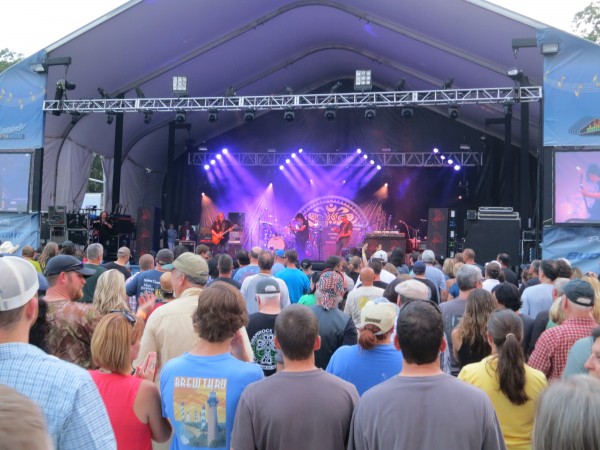 From JamBase.com:
Last night Gov't Mule brought the U.S. portion of their "20 Years Strong" tour to Innsbrook After Hours in Glen Allen, VA; where Blackberry Smoke kicked off the festivities. Unfortunately for the Mule fans on hand, a storm passed through the area around the venue, which forced an early end to Wednesday night's show.

Warren Haynes and Co. had made it through nine songs and were in the middle of a Drums segment, when concertgoers were told to go to their cars as a bad storm was approaching. Attendees and organizers were hoping the show could continue at some point, but eventually a decision was made after a delay of about an hour to end the concert. "We apologize for the electrical storm last night which cut into Mule's set. Always keeping our patrons safety in mind, our public safety officials and police decided to evacuate the premises. We apologize for any inconvenience," venue officials posted on the Innsbrook After Hours Facebook page.
From JamBands.com:
Gov't Mule were forced to cut their show short last night due to bad weather. The band was ten songs into their set at Innsbrook After Hours in Glen Allen, VA when venue officials told fans to go back to their cars because an electrical storm was approaching. As of now, neither the band nor the venue have announced any kind of refund or make up date for the abruptly cancelled show.
Gov't Mule – "Captured"

Gov't Mule – "Wine and Blood"

Gov't Mule – "Mule"