Top 7: Carry-On Travel Essentials
Everyone wants to travel light these days, avoiding the hassle of checking bags. Just the other day, Jeffrey's bags were accidentally loaded onto the next plane, so we had to wait at our destination airport for the next plane from Charleston to arrive. If you're on a quick weekend getaway, I think you can pack just in a carry-on… with room to spare! This way, you'll avoid waiting at baggage claim and star your adventure sooner!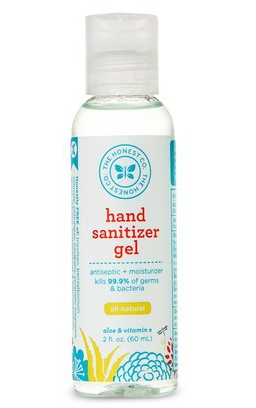 Target recently started carrying the Honest brand and this
2 oz. hand sanitizer
(for $2.99) is the perfect travel size. We all know how germ-y airplanes can be and I'm always hoping I remembered to pack hand sanitizer each time I'm reminded how disgusting all plane bathrooms are…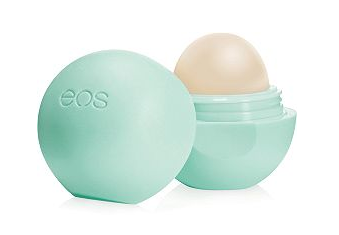 This EOS lip balm (shown here in Sweet Mint) comes in an assortment of scents that will always remind you of summertime. Perfect for throwing in your bag, this balm will keep your lips smooth despite all the dry air on your plane. You can pick up EOS lip balm in most grocery check-out aisles or from
Ulta here
 for $3.49.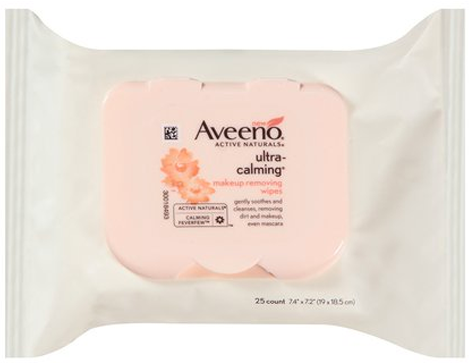 These Aveeno makeup removing wipes are perfect for removing your makeup right before a long flight. It's always refreshing to go makeup-free for a flight, then reapply at your destination. These wipes contain soothing chamomile and won't aggravate even the most sensitive of eyes. Purchase these wipes for $6.99 at
Aveeno.com
 or at most CVS, Rite Aids, Wal Marts or grocery stores near you.


One last beauty product you need to include in your carry-on is the versatile NYX Soft Matte Lip Cream. This stuff is like a smoother lip stain – and perfect to apply when your plane's wheels hit the ground. For only $6, it's a steal
at nyxcosmetics.com
.

I am addicted to these Madagascar Vanilla Almond Kind Bars (
you can get a 12-pack on Amazon for $16.56
). If your in-flight meal is truly unappetizing or you're looking for a quick snack, stash one of these bars in your carry-on and the protein-packed snack will tide you over until you get to your destination.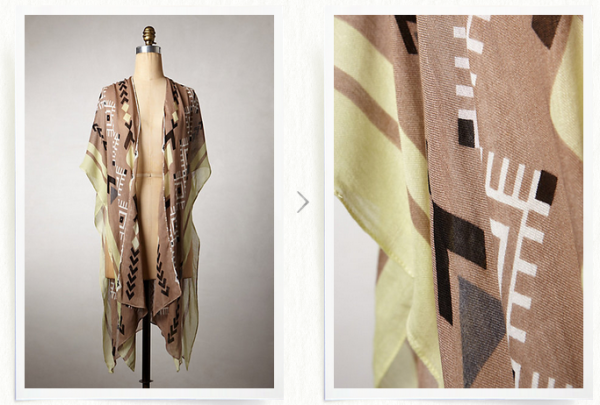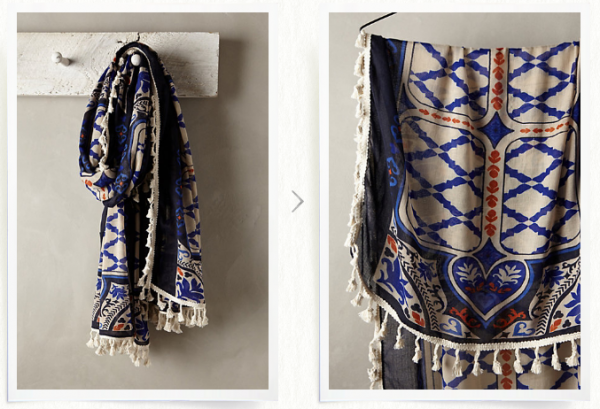 Airplanes are always freezing cold, so it's smart to pack a scarf that can double as a blanket. Try one of these from Anthropologie:  the Valreas Kimono and the Zagori Scarf are both $68 each.
As always, if you're checking a bag, don't forget to add all of your essentials to your carry-on in case your bag gets lost somewhere along the way. Many suggest packing your prescriptions and nice jewelry in a small case, that way, even if your carry-on is taken just before boarding because the plane is too full, you can quickly grab the case and keep your valuables with you all the way.
Featured Image Source:  http://bit.ly/1tQUqxy