Richard Branson has his own island…and you can rent it! Necker Island
We can all agree that Sir Richard Branson is a badass (his title is "Sir" after all!), but, apart from being a music industry mogul (Virgin Records), owner of numerous airlines (Virgin Atlantic, Virgin America) and even a promoter of suborbital travel (Virgin Galactic)–the man owns his own island! Yes, that's right, Sir Branson owns Necker Island, a 74-acre private island in the British Virgin Islands.
I first learned about this a few years ago while watching MTV Cribs, which came on right after Pimp My Ride, also known as how I spent my weekday afternoons in high school. Check out the MTV Cribs episode here (sorry that the quality sucks):
Here's an overview that's a little more current and in much better quality:
But don't just think that ole Richard is hogging the place all to himself; he'll let you rent it out, assuming you can afford the private island vacation lifestyle: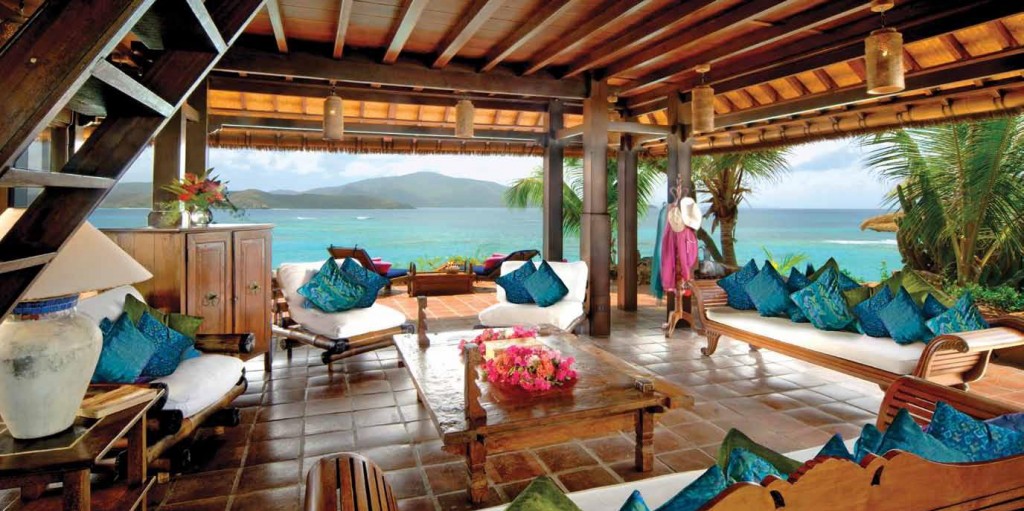 So, there are basically 2 ways to rent: "Exclusive Use" and "Celebration Weeks."
Exclusive Use means you're renting the entire island, this is available year round (assuming Sir Richard isn't lounging). Having complete and utter free reign of the island will cost you $62,000 per night (!) but accomodates up to 30 adults:
Exclusive hire includes use of the brand new Great House with eight bedrooms and one master suite sleeping a total of 18 guests. There is also a bunkroom that can accommodate up to six additional children. Further accommodation is in the six Balinese-style houses dotted around the island each sleeping two guests in each house.
It also includes:
Included in the rates for island rentals & Celebration Weeks:
• Your accommodation
• All meals and drinks (both alcoholic and other)
• Return launch transfers from Virgin Gorda or Beef Island (Tortola) airports • Laundry facilities (dry cleaning not available)
• Business facilities and wireless internet
• 7% local tax
• A team of approximately 70 fabulous staff
Yes, that's right, you are your guests will have 2+ staff members each waiting on your every need. You can find the full Necker Island rate card here: Necker Island 2014 Rates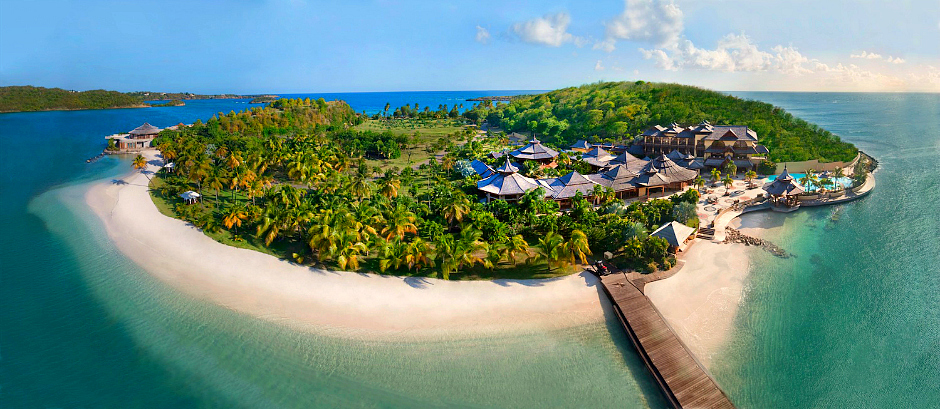 Can't stomach $62k a night for a vaca? Well, we don't want to be friends with you… but you could always join other poors at Necker Island during one of the "Celebration Weeks." The island is blocked off in September and October of each year for the budget-conscious travelers that want a quick 7-day getaway without… breaking the bank. Rates are as follows:
Afraid you'll get bored? Highly doubtful as they have over 200 flamingos, 50 lemurs, giant tortoises, two swim-up bars (did we mention the rates are all-inclusive?), sail boats, speed boats, 2 tennis courts + a professional coach and…best of all, the "Necker Nymph," a personal submarine.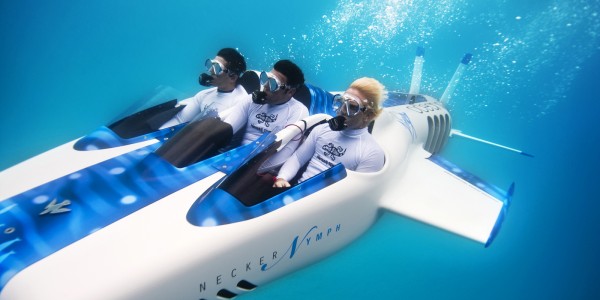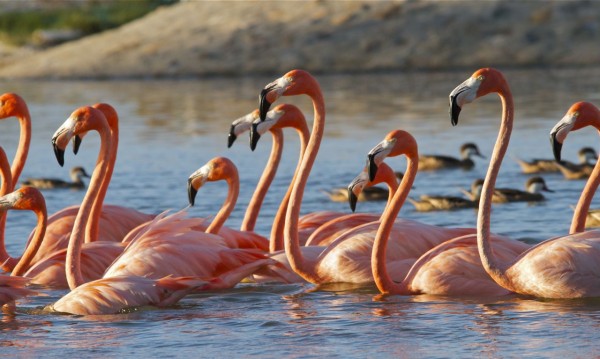 Sold, can't wait to go and ready to book?! Head here and let us know how it was: http://www.neckerisland.virgin.com/ And for the rest of us, here are a few more videos to watch while quietly sobbing that we're neither rich nor famous:
And, if you're looking for some inspiration on booking that trip to Necker, check out this video of a real life person that did it and partied with Sir Branson–the works! Necker Island – A Virgin Vacation w Richard Branson