Careful: Delta's "Premium Select" Doesn't Always Get Free First Class For Domestic Legs
Delta launched service on their new A350s back in Q4 of 2017 and with it came their new "Flagship" cabins: the "Delta One suite" and "Premium Select". The new cabin is a proper premium economy cabin, similar to what the European or Asian carriers have been offering for years. According to Delta, the seats feature 75% more recline and 8″ more legroom than traditional economy.
Here are a few shots of the Premium Select cabin: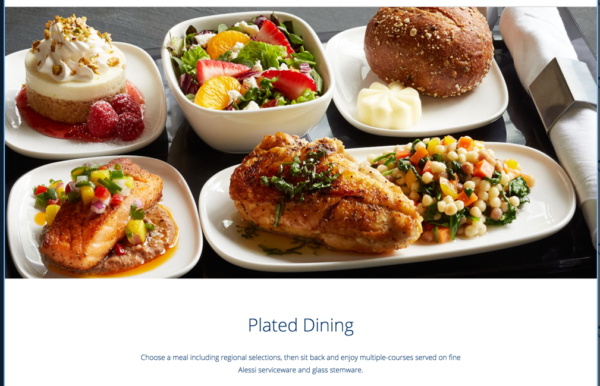 Currently, Delta is operating their 11 A350s on the following routes:
Detroit-DTW <–> Tokyo-NRT
Detroit-DTW <–> Seoul-ICN
Detroit-DTW <–> Beijing-PEK
Detroit-DTW <–> Shanghai-PVG
Detroit-DTW <–> Amsterdam-AMS
Atlanta-ATL <–> Seoul-ICN
Los Angeles-LAX <–> Shanghai-PVG (starts July 2018)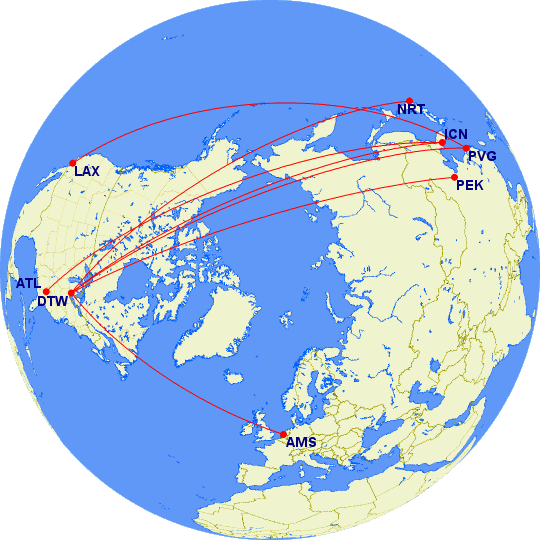 It's been a nice feature that when booking the A350 routes in Premium Select, you'll automatically get First Class on the domestic legs. For example: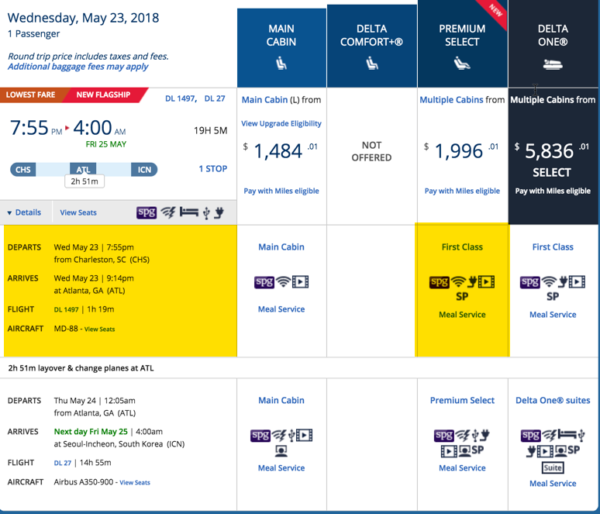 But, just as a warning, be careful as this isn't always the case. When I was researching flights for an upcoming trip, I found that on many of the return trips, the domestic connecting flight booked into "Delta Comfort+":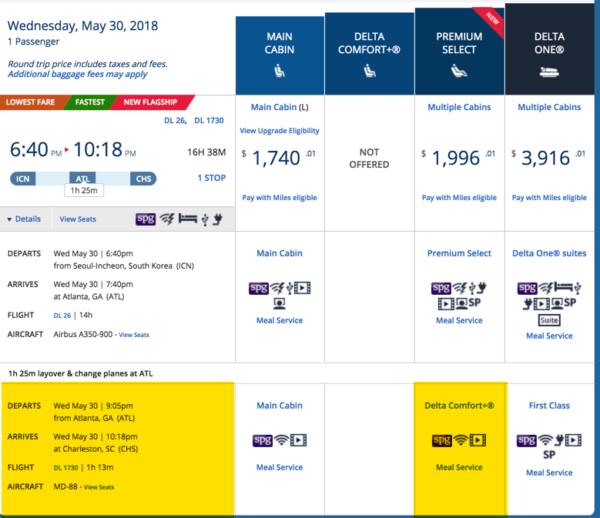 I thought that possibly First Class was fully booked but there were plenty of seats: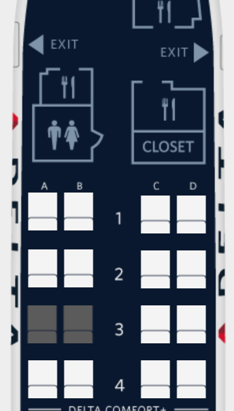 And, to make it worse, Delta Medallion members aren't even eligible to upgrade:

I observed this same issue out of other cities as well: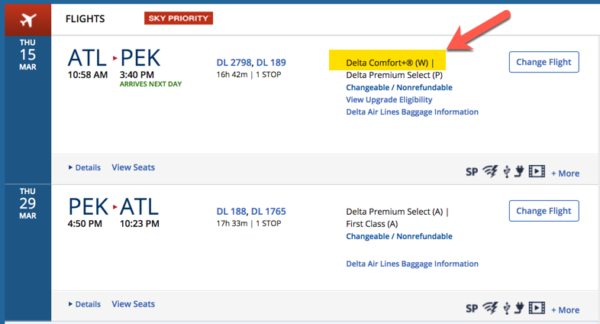 No idea what is causing this, maybe a booking class issue? Or possibly Delta isn't planning on continuing this offering? Either way, double check before you book!