Blitz Deal: ~$614 RT Raleigh, Baltimore, Boston or Chicago to Beijing-PEK in New Delta A350 Premium Select
This fare first popped up about 2 weeks ago, but it's still alive so I thought others might find it useful!
The Deal
Destination: Beijing, China-PEK
Active dates: Depends on the departure city but around January 2018 to April 2018.
Price range: $614-696 depending on the dates and the departure city.
You can pretty easily include a stopover at Detroit-DTW on either the outbound or return trip–but no idea why you would want to do that.
This deal is for the NEW Delta Premium Select cabin on their brand new A350s. The new cabin is a proper premium economy cabin, similar to what the European or Asian carriers have been offering for years. According to Delta, the seats feature 75% more recline and 8″ more legroom than traditional economy.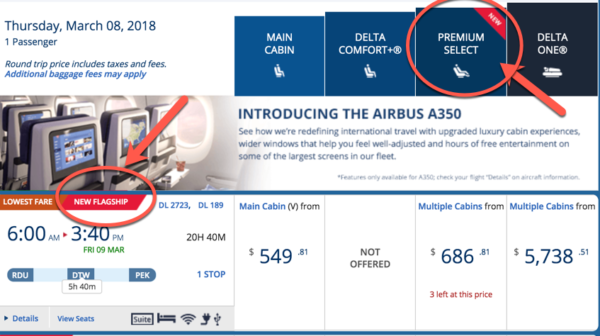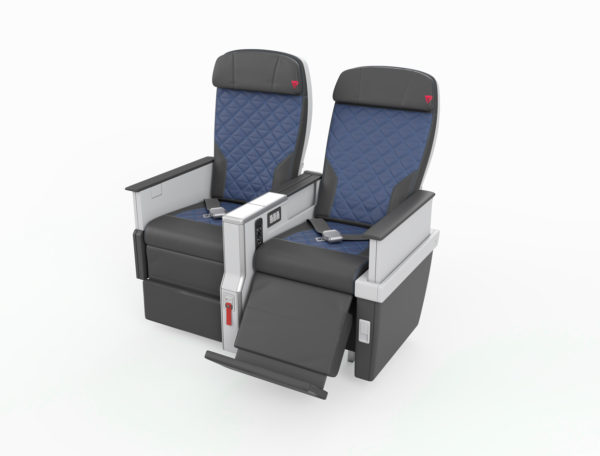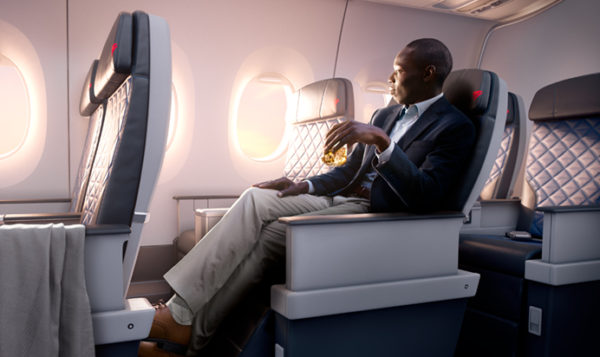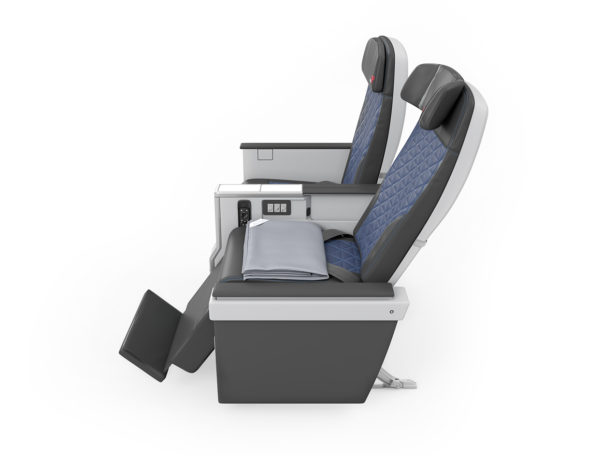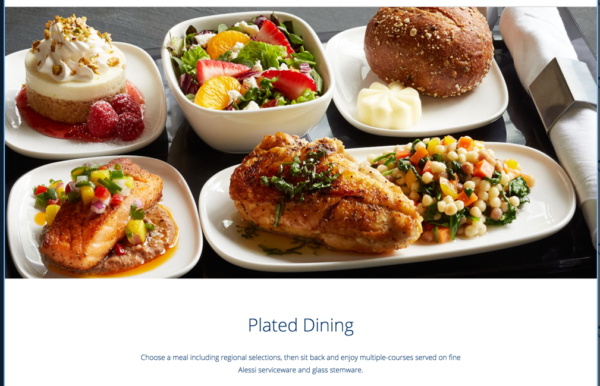 How to Get It
Head to Google.com/flights
Enter departure airport as "RDU,BWI,BOS,MDW,ORD" (this will show you all of the options from the area) and arrival airport as "PEK"
Select "Premium Economy" as the class of service

Everything for this deal will route through Detroit-DTW since that is the only route that Delta is currently flying it's new A350 to Beijing-PEK, so if you want to limit your search to just 1-stop itineraries, you can click to limit the connection airport to only DTW. If you leave this blank or set to "Any connection", you see all of the multi-stop itineraries that will most likely also go through Atlanta-ATL, Cincinnati-CVG, New York-JFK, etc.

Select your preferred flight times. A few things to watch out for here:

Make sure your long-haul routes are from Detroit-DTW to Beijing-PEK and double check that the aircraft is an A350 in Premium Economy.

At this stage, you can click to book directly with Delta or, if you search the route directly on the Delta website, you can view a few more options.


Don't forget:
If you book with Delta, you can book today and will have 24 hours for a free cancellation.
Delta's Premium Select earns a 50% MQM bonus, so this trip would net 21,000+ MQMs, meaning you've nearly earned Silver Medallion with one trip.
BOTTOM LINE:
This is a pretty awesome deal to try out Delta's new Premium Select cabin for just about $100 more than economy. Redeeming miles for the same cabin would cost ~128,000 SkyMiles so this fare is quite a bargain. As an added bonus, the domestic segments book into Delta First and the MQM bonus will yield 20k+ MQMs for elite status qualification.